Learning App Development with Flutter is a worthful investment. Flutter is a popular open-source framework for building cross-platform mobile applications.
Google developed it. Flutter allows you to write code once and deploy it on multiple platforms, including iOS, Android, web, and desktop. Here's an overview of app development with Flutter
If you learn to flutter correctly, you can develop any kind of application. This is the best advantage of flutter learning. In this era of the internet, apps are one of the assistants. So, learning App Development is a good investment now.
If you search to learn Flutter, a lot of sources can be found. But most of them are pre-recorded and described in the English language.
But Ostad can help you to resolve this issue. They maintain their courses live. So, it helps the students for better learning and it is operated in Bengali Language.
If you want to enrol on the course, simply go to the above link and use the WZAMAN promo coupon code to get 25% OFF.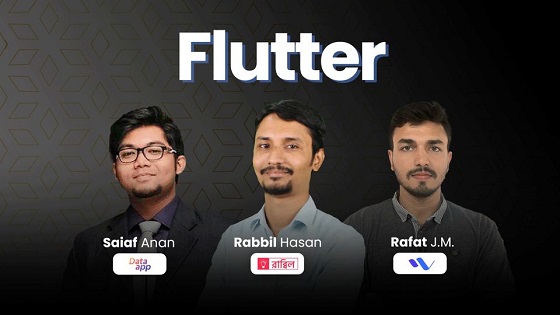 Read More