Shikho Animated Course helps you to learn magic. Generally, we study books and gather knowledge. But, if we can gather knowledge with animation, it will be more fun and educable. It helps us better understand.
Shikho is one of the fastest-growing online educational platforms in Bangladesh. It has added a new dimension to the education area.
Shikho helps you to learn visually. Suppose you want to get 50% OFF on every course. Use the Coupon Code mentioned below.
These courses will help students in many ways. Don't forget to use the WZAMAN Coupon Code. It will reduce your price. The discount will be automatically applied if you click on to Buy Now Button.
Shikho Animated Course Course List (SSC)
| | |
| --- | --- |
| SSC Common Animated Lessons Bundle | Buy Now |
| SSC ICT Animated Lessons | Buy Now |
| SSC Science Animated Lessons Bundle | Buy Now |
| SSC ইংরেজি ১ম পত্র Animated Lessons | Buy Now |
| SSC ইংরেজি ২য় পত্র Animated Lessons | Buy Now |
| SSC উচ্চতর গণিত Animated Lessons | Buy Now |
| SSC গণিত Animated Lessons | Buy Now |
| SSC জীববিজ্ঞান Animated Lessons | Buy Now |
| SSC পদার্থবিজ্ঞান Animated Lessons | Buy Now |
| SSC বাংলা ১ম পত্র Animated Lessons | Buy Now |
| SSC রসায়ন Animated Lessons | Buy Now |
Shikho Animated Course Course List (HSC)
| | |
| --- | --- |
| HSC Common Animated Lessons Bundle | Buy Now |
| HSC English Animated Lessons | Buy Now |
| HSC ICT Animated Lessons | Buy Now |
| HSC Science Animated Lessons Bundle | Buy Now |
| HSC উচ্চতর গণিত ১ম পত্র Animated Lessons | Buy Now |
| HSC উচ্চতর গণিত ২য় পত্র Animated Lessons | Buy Now |
| HSC জীববিজ্ঞান ১ম পত্র Animated Lessons | Buy Now |
| HSC জীববিজ্ঞান ২য় পত্র Animated Lessons | Buy Now |
| HSC পদার্থবিজ্ঞান ১ম পত্র Animated Lessons | Buy Now |
| HSC পদার্থবিজ্ঞান ২য় পত্র Animated Lessons | Buy Now |
| HSC রসায়ন ১ম পত্র Animated Lessons | Buy Now |
| HSC রসায়ন ২য় পত্র Animated Lessons | Buy Now |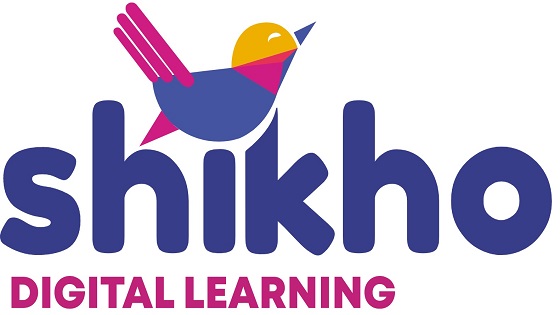 Read More