To learn English, you have to understand its Grammar. So, 10 Minute School has brought an English Grammar Crash Course and Sakib Bin Rashid as its instructor.
This English Grammar Crash Course helps you to update yourself. By enrolling this course, you can learn grammar without memorizing it.
Who should join this English Grammar Crash Course?
Those who are weak in English Grammar.
Those who are getting prepared for admission.
Those who are job seekers.
How will this course help you?
A lot of examples have been included in this course.
You can examine yourself by participating in quizzes.
You will understand Grammar without memorizing rules.
Notes are included in every topic.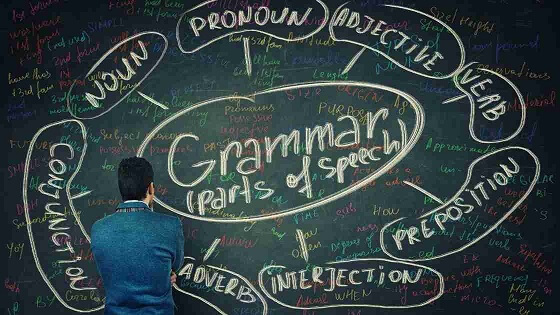 More Courses