Today, we are going to share free IELTS resources from Sabbir Sarkar, founder of Englisha2z. If you are a newbie in IELTS, this resource may help you step up your level.
IELTS is very important who are interested to study in abroad. It also enriches your Curriculum Vitae.
Sabbir Sarkar Shared a Google Drive link which is free to access for everyone.
The following Free IELTS resources have been included in Google Drive
Cambridge 7 to 15
Cambridge Grammar for IELTS & Cambridge Vocabulary for IELTS Book
A to Z for IELTS Speaking and 50 samples for writing
IELTS Trainer
Speaking & Academic essay Books of Makkar
16 Videos for IELTS Preparation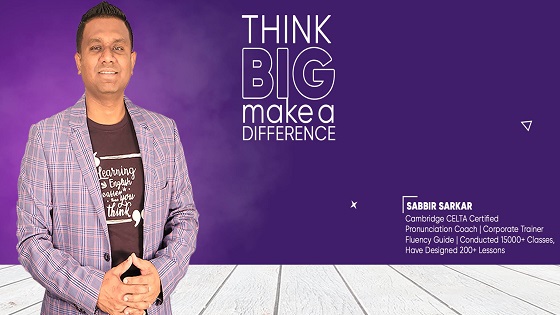 Read More