We discuss the University Admission Online Course in Bangladesh in this blog. If you are looking for such a course, this article is for you.
Getting admission to a University is very important for student life. In Bangladesh, students start getting prepared for university admission.
There are several types of options for higher studies in Bangladesh like universities, Medical, Engineering etcetera. Besides, in University, students are different backgrounds like Arts, Commerce, Science, Vocational etc.
The HSC examination is going to be finished. After HSC, they will have to start studying again for admission. You can now get prepared for admission by enrolling University Admission Online Course.
These courses are brought by 10 Minute School. The Students of DU, BUET, DMC are the instructors of these courses. So, if you live in a remote area in Bangladesh, you need not be worried about it.
University Admission Online Courses are given below. Choose yours…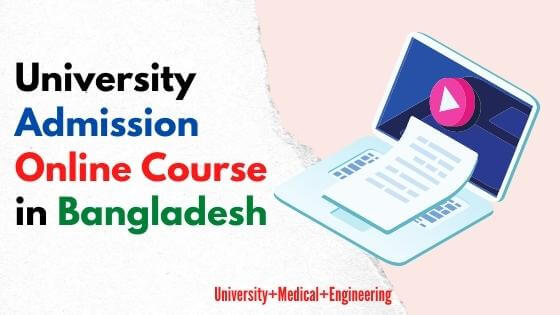 Read More