In this article, we discuss the best SEO Courses in Bangladesh. The SEO industry is one of the largest industries in Digital Marketing.
SEO helps a blog post to rank on Google as well as other search engines. So, first of all, we have to know, what is SEO?
SEO stands for Search Engine Optimization. It helps to understand search engines like google about contents. SEO has a lot of sections. Basically, all sections of SEO can be divided into two types. These are On-Page SEO & Off-Page SEO.
What is On-Page SEO?
On-Page SEO is an optimizing technique of content to search engines and users. The title, URL, internal links, SEO description, proper use of targetted keywords are included in it.
What is Off-Page SEO?
Off-Page SEO is an optimizing technique that is taken outside the website. It helps to rank a website. Backlinks, social sharing, blog commenting, guest posts are the parts of Off-page SEO.
To optimize content, you have to learn SEO properly. You can learn SEO through the internet. But this information may not be organized. If you want to learn SEO organized by a mentor, you have to pay him/her.
A lot of SEO specialists in Bangladesh as well as the world. Today, we discuss some Bangladeshi SEO specialists.
Best SEO Courses in Bangladesh
The Best SEO Courses in Bangladesh are given below. Hopefully, it helps you a lot.
1. NShamin SEO Course
NShamim (Nasir Uddin Shamim) is of the best SEO specialists in Bangladesh. He teaches SEO through his paid course. Besides, he has a Facebook Group named SEO Masterminds Bangladesh. In this group, Nasir Uddin Shamim and other people share SEO related topics. You can also ask your query by a post, people help you willingly.
2. Faruk Khan's SEO Course
Md Faruk Khan is one of the best SEO in Bangladesh. He has more than 5-years of experience in the SEO sector. He is associated with many large companies. He writes SEO tips in both Bangla and English.
3. Khalid Farhan Academy
Khalid Farhan is one best affiliate marketers and digital marketers in Bangladesh. He sold many websites for a handsome amount. He shares his thoughts and case study in his blog. He launched an academy to learn SEO, affiliate marketing, digital marketing etcetera.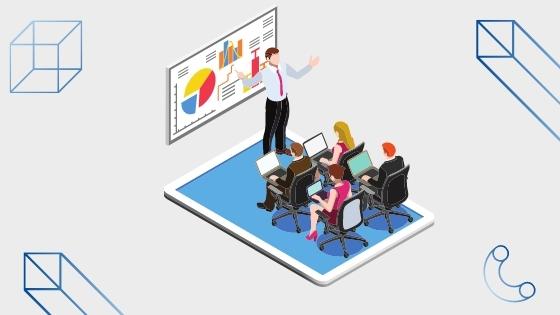 Read More